Course Overview:
During this course, you will learn everything you need to know about building a stunning cheese board from start to finish. The skills you will learn can be applied to any size board.
By the end of this course, you will know how to:
Select all ingredients for a cheese board when shopping at the grocery store

Cut and arrange the various cheeses and meats we use on our boards

Build our signature 1'x2' Party Platter
You will also have full access to the following downloadable PDFs:
Master Ingredient List

Grocery Shopping Guide

Party Platter Ingredient List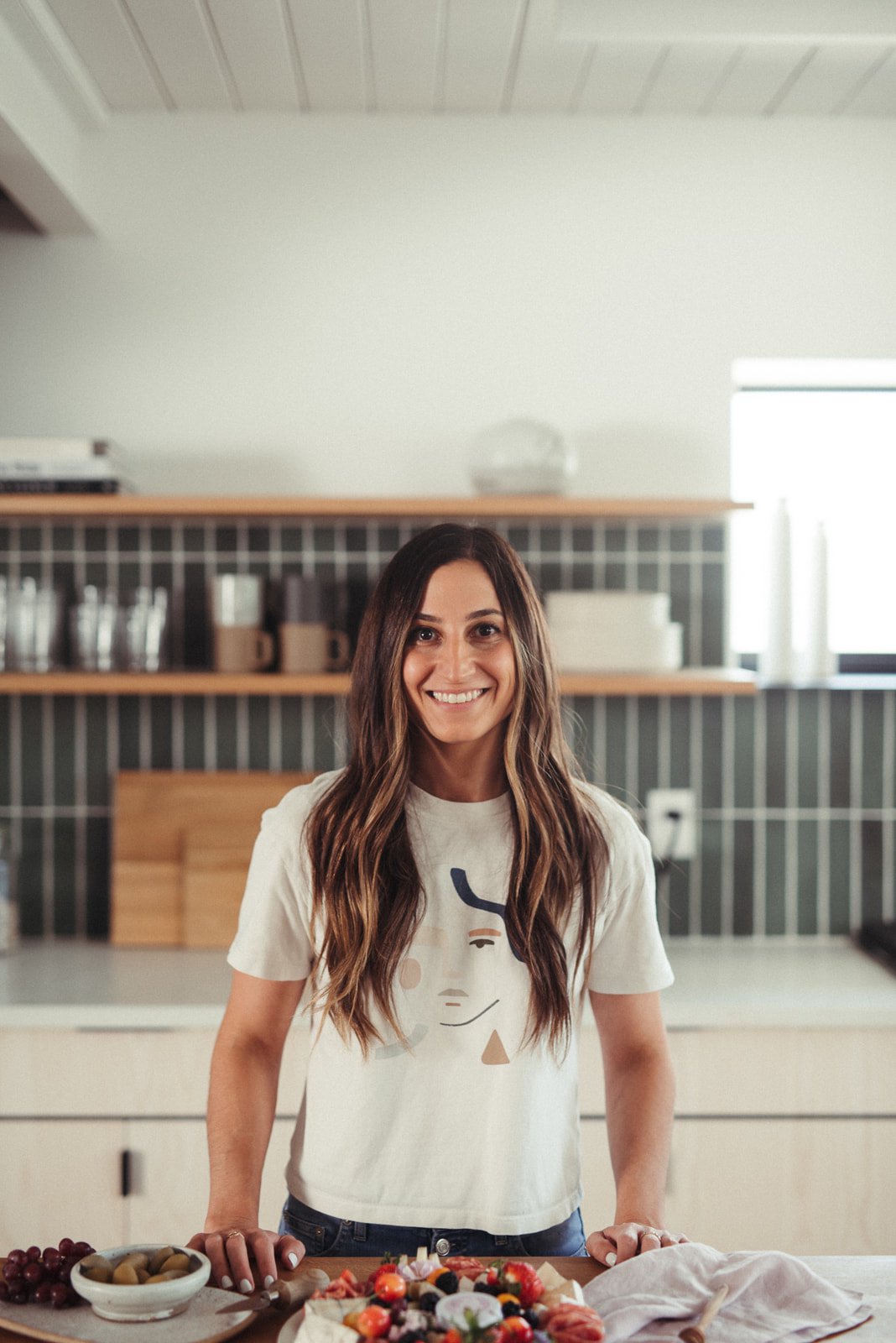 Maddie started her cheese board business, Sweet Brie Co., with her sister Ellen in February 2020. Based out of Cleveland, Ohio, Maddie and Ellen not only prepare and sell their own cheese boards, but they also conduct workshops on how to make cheese boards for any occasion. Since Sweet Brie Co.'s inception, Maddie and Ellen have taught over 1,000 people (and counting!) both virtually and in person to make cheese boards.
Maddie has been a lover of all things food for the majority of her life. She spent 2 years living in Italy where she further developed her passion for cooking and charcuterie, and she spent 6 years as a Montessori teacher where she became highly skilled at instructional delivery. Given Maddie's teaching background and extensive knowledge of food, she offers great step-by-step instructions that are appropriate for any skill level. Her courses are not only easy to follow, but they are also fun, engaging, and sure to be a good time! 
Maddie and Ellen have won several awards and publishing opportunities in recognition of their artfully curated cheese boards, including: Cleveland Magazine's 2021 Best of Cleveland award for Best Charcuterie Boards, Cleveland Scene Magazine's 2021 Best of Cleveland award for Best Local Start Up, and publishing and feature opportunities in magazines, television news programs, and online publications, including PopSugar.com and Tastemade Español.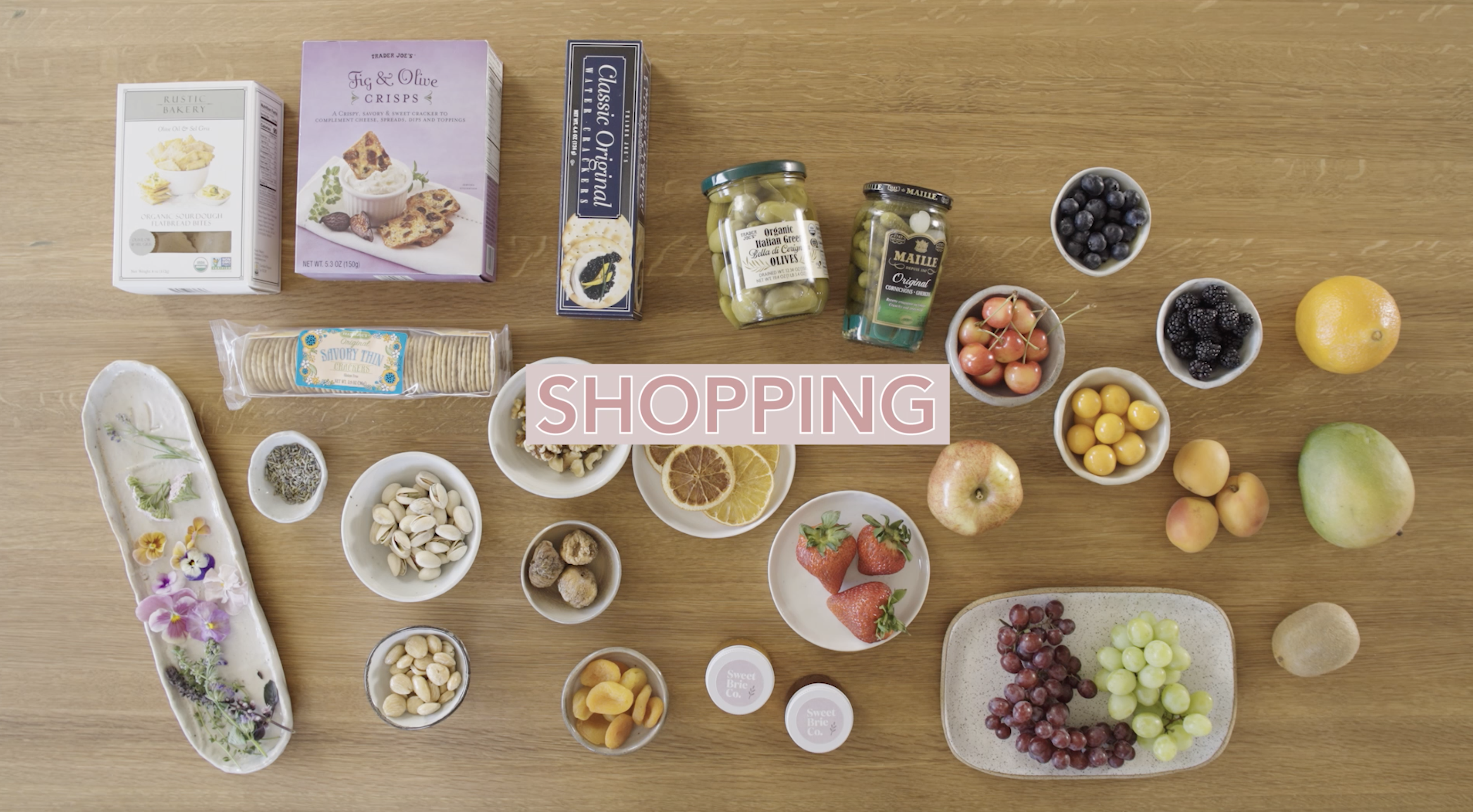 SHOPPING
Learn what goes best on a cheese board and what to look for at the grocery store.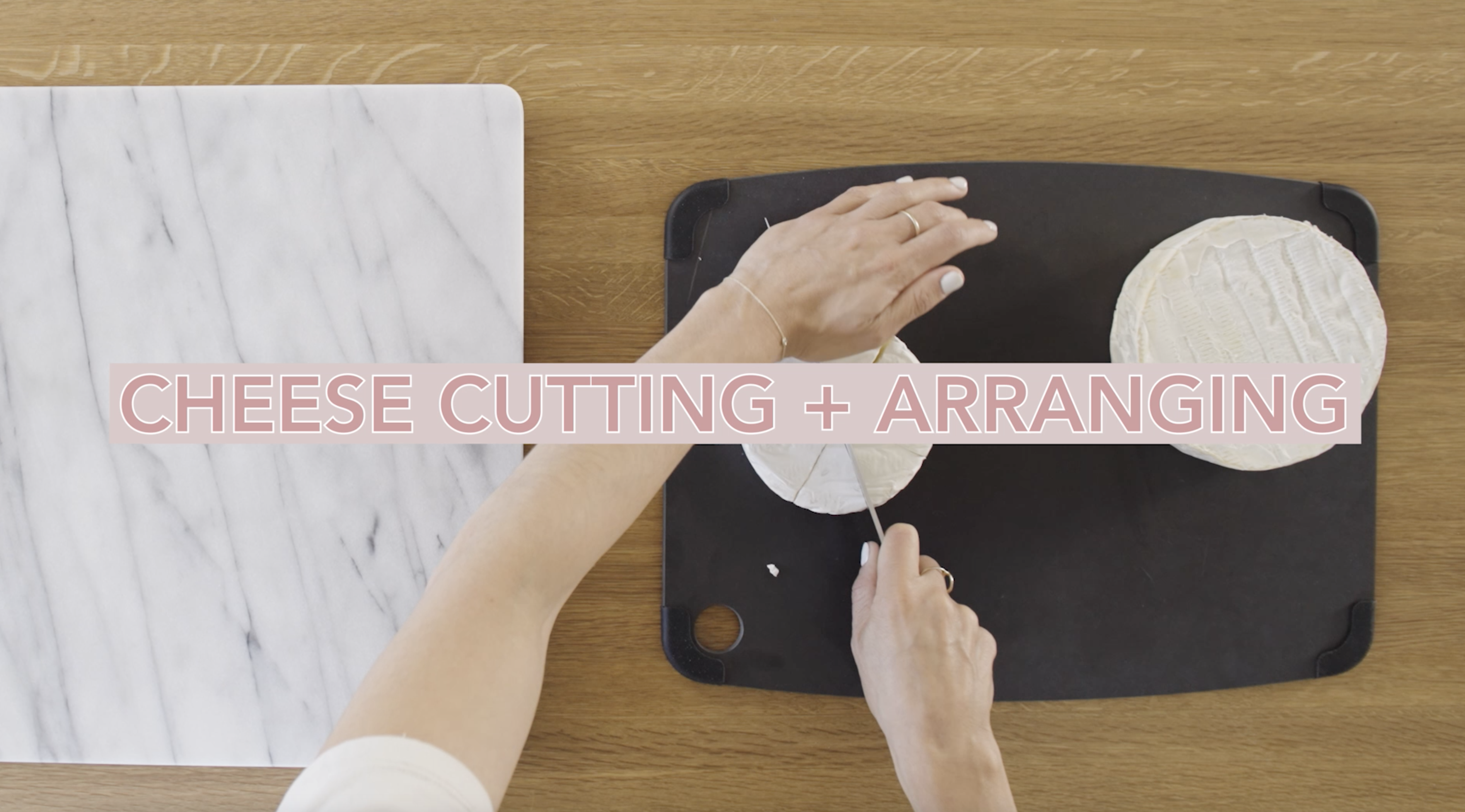 CUTTING AND ARRANGING
Learn Maddie's various techniques and tips when it comes to cutting and arranging the meat and cheese on your board.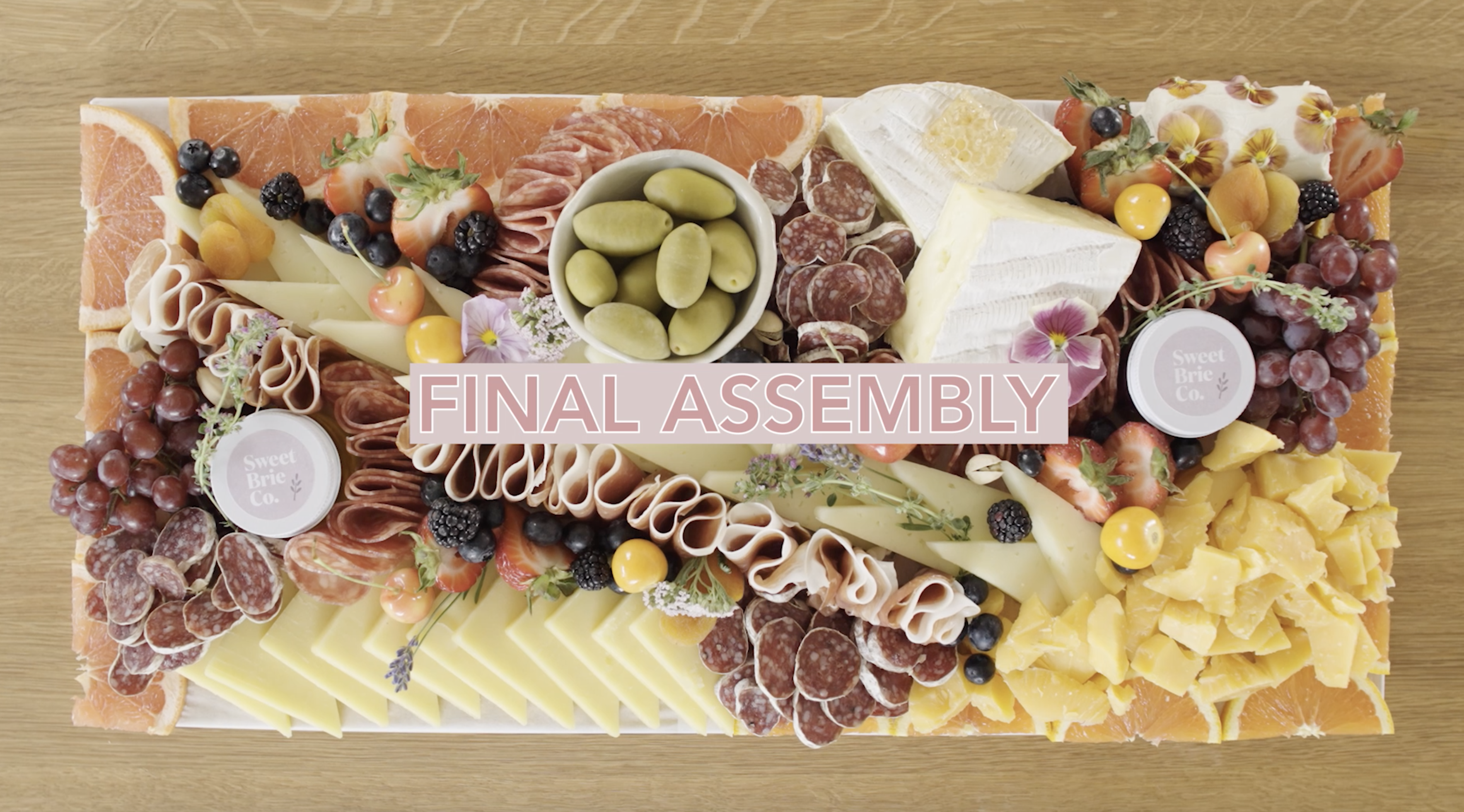 FINAL ASSEMBLY
Follow along with Maddie's step-by-step process of building one of Sweet Brie Co.'s signature 1'x2' Party Platters!